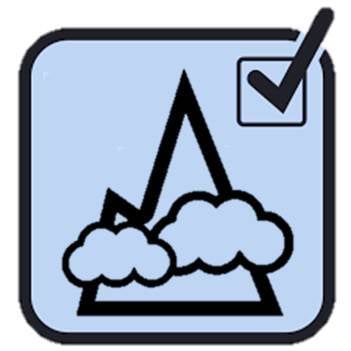 Altitude (Low Pressure) Testing
It is vitally important that electronic components used in defense and aerospace applications are able to withstand the conditions of extreme pressure and vacuum. Altitude testing (also referred to as reduced pressure or vacuum testing) is performed to ensure a component's ability to tolerate and reliably operate in low pressure environments associated with high altitudes. OTS provides altitude testing in accordance with military and industry standards.
Simulated Altitude Test System



OTS utilizes an all stainless steel vacuum chamber to precisely simulate the air pressure conditions at high altitudes. Our customized altitude system can test specimens at varying low pressures that correspond to air pressure conditions at a specified altitude. Our expert engineering staff works directly with customers to create the best testing protocol to meet the most stringent of component specifications. OTS' benchtop altitude chamber is ideal for testing the survivability of electronics, component parts and materials used in the aerospace, military, automotive and other commercial industries.

System Features

Si

mulated altitude up to 40,000 ft. (12.2Km; 141torr)

Specimen size up to 0.45

ft³ (12.7 Liters)



Temperature rage: 72°F to 390°F (22°C to 200

°C)

Visual observation of test specimen
OTS will work with you to create the most appropriate testing protocol designed to validate your component's survivability in simulated high altitude environments (up to 40,000 ft.). OTS is here to assist and support you in developing a highly robust product that meets or exceeds military and industry standards.
Our altitude test chamber is capable of providing a broad range of testing conditions compliant with the following specifications:
IEC 60068-2-13

RTCA/DO-160, Section 4


MIL-STD 202, Method 105

MIL-STD 810, Method 500

MIL-STD 883, Method 1001