Orbital Test Services, OTS, (Cleveland, OH) was established to meet the demands for ruggedized components, devices, and electronics being developed for use in high-performance and harsh-environment applications such as extreme shock, temperature, and high-g load environments.
OTS has assembled a team of mechanical, aerospace and materials engineers (40% PhD and 60% MS/MBA/MEM) whose expertise range from macro-molecular science and metallurgy to mechanical analysis/design and testing. Our team of engineers and scientists work directly with customers to develop a statement of work and a comprehensive testing plan to demonstrate reliability/accuracy of devices in relevant high-g environments.
OTS provides custom high-g mechanical shock (from 100s to 100,000 g), spin (<300 Hz), thermal and altitude testing that enables demonstration of component survivability in relevant high-g environments at a fraction of the cost of actual field-demonstrations. OTS supports both government and industry partners to reduce the risk of prototype development before time and money are invested at field testing.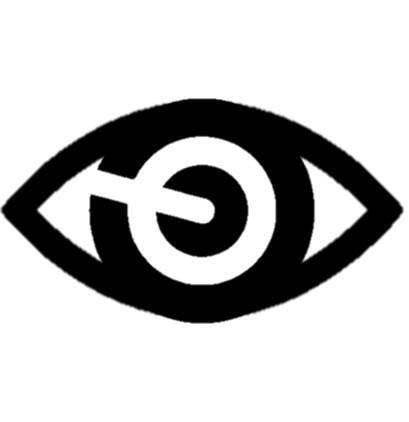 Vision

OTS is committed to being the leading provider of extreme environment shock testing for the most demanding specifications. We will use our highly specialized, customized testing equipment and expertise to provide customers with the most cost effective solution to evaluate hardware survivability.